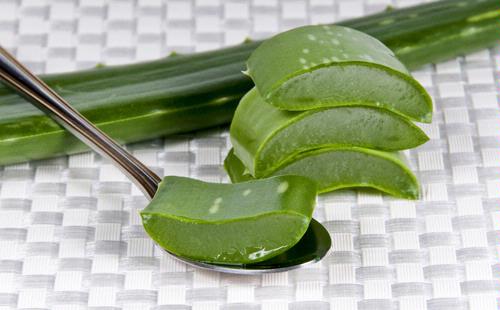 Itching in the skin caused by insect bites, allergies, medications,etc., can be corrected with a variety to try this natural way:
- Milk Bath. Combine oatmeal in the condensed milk (milk that hasreduced levels of airnya_ and used for swimming. Oatmeal (1-2small bowls) can also be mixed with warm water in a bathtub. Milkworks well enough to drive the itch in the skin and skin to makemore subtle.
- Baking soda (about a small bowl) can also be mixed in a tub of hot water for itching caused by irritants, insect bites, bee stabbing,and others decrease. Enjoy approximately 30-60 minutes. For a small wound in the skin, mix three parts baking soda with one part water, apply this paste on the area that itches. But do not if the skin is injured.
- Apply lemon juice to the itching part of the body, allow to dry.Oranges contain powerful anti-inflammatory anesthetic and deal with the itching.
- Insert a meat plant aloe vera to the body that itch. Substance inthe aloe vera can not only deal with serious burns, but also itching.
- Baths with water enriched with peppermint oil. For a small space,brewed mint leaves and use water to wash the body parts that itch,or a clean cloth or swim kompreskan steeping mint leaves to the body that itch.
Mint leaves contain menthol which anesthetic and anti-inflammatory. Rosmarinik acid is also anti-inflammatory easily absorbed into the skin.
- Add two tablespoons of cider vinegar to the water bath and the itching would be reduced.
- Press the itching with a cold compress.
Related posts: