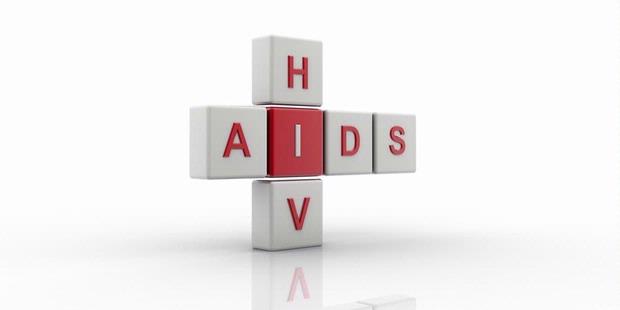 World Health Organization (WHO) called on countries in Southeast Asia to menurunan risk of HIV / AIDS focus, especially among children. In 2015, expected to be less children are born infected with the virus.
"We must learn from the experience and work to ensure that no children are born infected with HIV," said Samlee Plianbangchang, WHO Regional Director for South Asia on World AIDS Day, December 1, 2011.
Efforts will be made by continuing menegmbangkan an innovative method of treatment, improving health, but also political commitment. In addition to preventing children born with HIV, are expected to HIV-positive people in treatment live longer and better.
They note that between 2001-2010, the number of people infected with HIV in Southeast Asia fell sharply by 34 percent especially in countries like India, Pakistan, Bangladesh, Sri Lanka and Nepal.
Plianbangchang said, with the expansion of facilities for the provision of services related to HIV testing and counseling, at least there are approximately 16 million people who have undergone HIV testing throughout the region.
In fact, the number of people with HIV / AIDS are receiving anti-retroviral (ARV) treatment also increased 10-fold. This suggests that more people have access to cure the disease.
The results of the WHO report on HIV / AIDS in Southeast Asia in 2011 showed, there are approximately 3.5 million people are estimated to be living with HIV / AIDS in 2010, including 140,000 children. While women accounted for 37 percent of this population.
Although in some countries such as India, Myanmar, Nepal, Thailand and has shown a declining trend, but the epidemic continues to rise in Indonesia.
"Most people with HIV are unaware of their HIV status. One in five pregnant women have less access to HIV testing and counseling. While two of the three pregnant women with HIV do not receive preventive anti-virus," said it.
"There is only one third of all people with advanced HIV infection receiving anti-retroviral therapy according to the latest WHO criteria," he concluded.
Related posts: