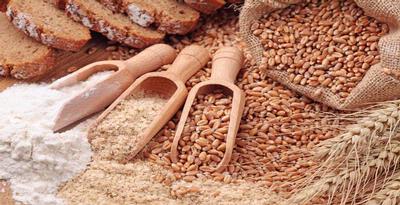 What makes a healthy diet? In theory, of course, know the basics of nutrition, such as vegetables, protein foods low in salt, sugar and contains no saturated fat.
However, in order to be healthy, if the people of Dubai or the Thai people will fill their shopping baskets with foods that are the same as Jakarta or Denver, for example?
In a global survey on healthy eating habits of consumers conducted by AC Nielsen in 56 countries, found that healthy food categories vary in many countries.
This survey asked respondents chose to 25,000 a list of 10 types of foods often buy that considered unhealthy. Approximately 53 percent of respondents worldwide said they are actively trying to maintain weight and 78 percent say that diet is a major effort to trim. However, 59 percent of respondents admitted they had difficulty deciphering the list of nutrients on the package.
In addition, most respondents said they were skeptical of health claims of food manufacturers, primarily products labeled as "natural" and "organic".
Here's the full list of healthy foods more often purchased by consumers in various countries.
ASIA
1. Yogurt contains bacteria
2. Fermented beverages
3. Foods that contain fiber intact
4. Soymilk
5. Pan and vitamin
EUROPE
1. Products containing fiber intact
2. Iodized salt
3. Yogurt contains good bacteria
4. Butter and oil substitute
5. Fermented beverages
LATIN AMERICA
1. Products containing fiber intact
2. Butter and oil substitute
3. Additional yogurt good bacteria
4. Cereals containing folic acid
5. Fruit drinks complemented
MIDDLE EAST
1. Supplemented fruit juice
2. Butter and oil substitute
3. Products containing fiber intact
4. Iodized salt
5. Additional yogurt good bacteria
NORTH AMERICA
1. Products containing fiber intact
2. Butter and oil substitute
3. Vitamin-enriched bread
4. Supplemented fruit juice
5. Yogurt with good bacteria